Who We Are
Bread From Heaven Christian Fellowship (BFHCF) is a community of worshippers of the Triune God, image-bearers in impact and identity
BFHCF subscribes to a Presbyterian form of church governance and is led by the Church Consistory which is composed of the Board of Elders (including Sr Pastor) and the Board of Deacons.
BFHCF is a local church of the greater Church body of which Jesus Christ is the head.
If you want to know more about our beliefs, read through our Statement of Faith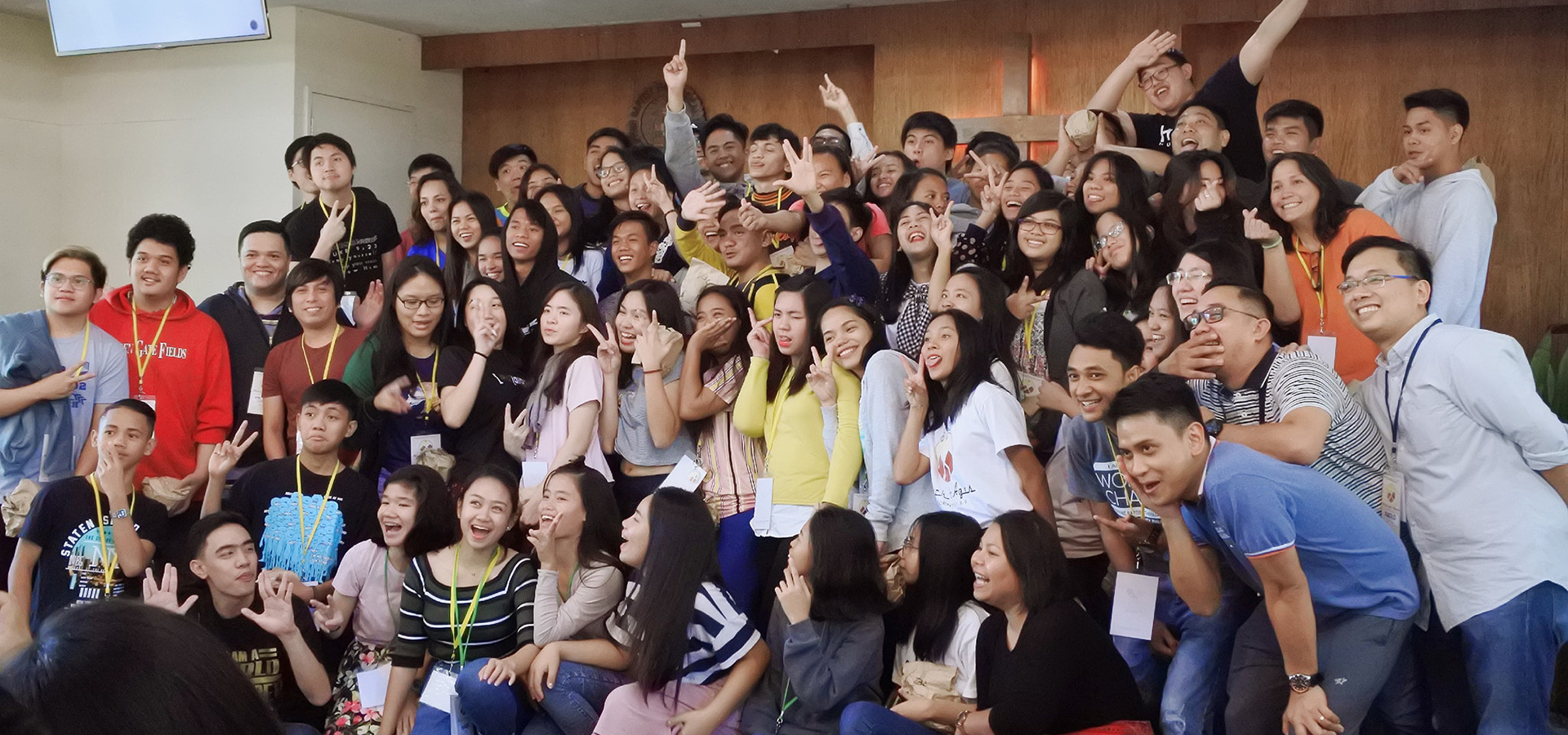 Vision
We are a community of Worshippers of the Triune God, Image-bearers in identity and impact.
Mission
To Glorify God by Discipling God's people to become loving and compassionate Disciple-makers, and as the Father gathers His elect, nurture them to Christ-likeness and, through the Word of God and the leading of the Holy Spirit, Transform communities in the Philippines.