Our
Home

. Our

Life Ministry

. Our

Church Community

.

Together, let us connect and collaborate on the construction of a new church building.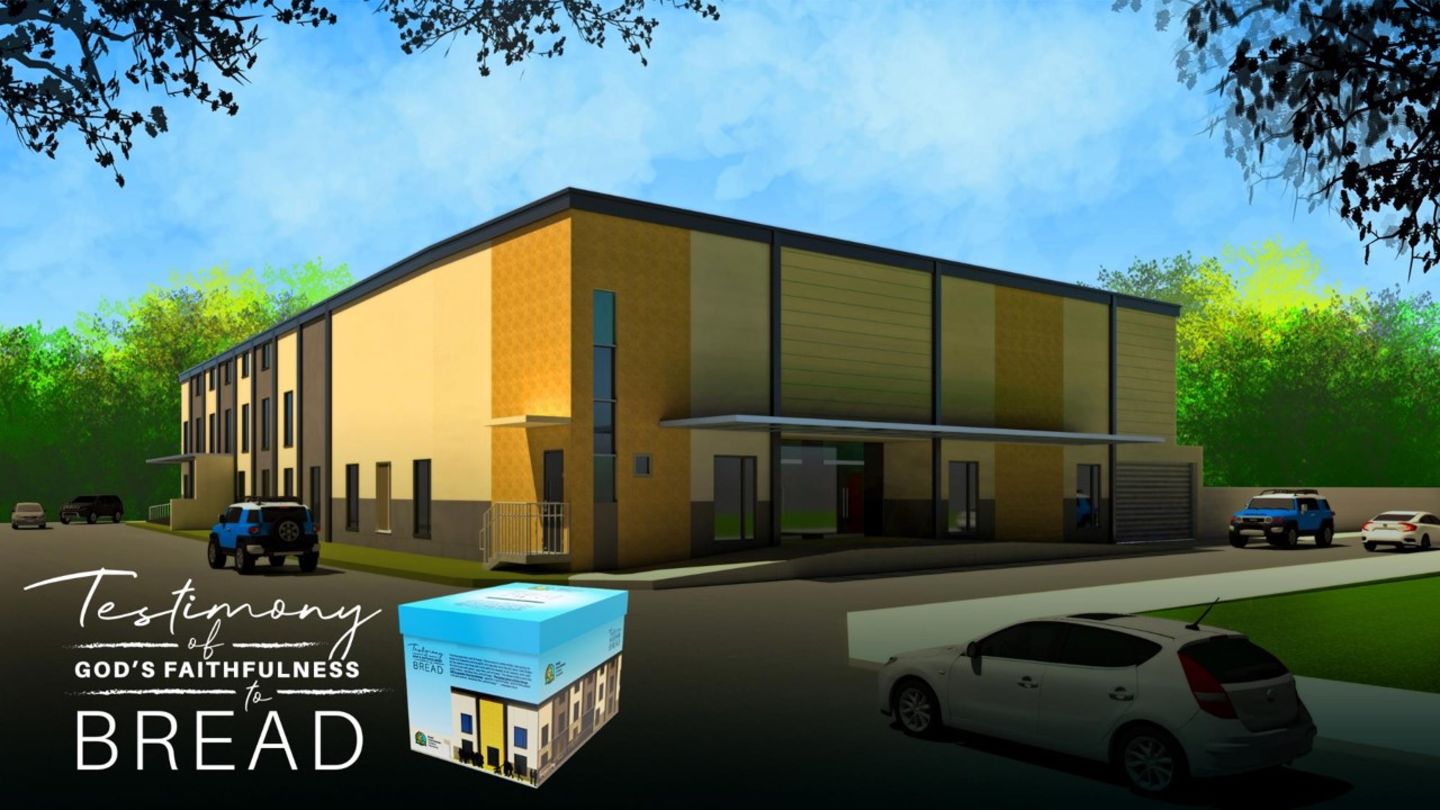 Recalling the day that God called each of us to follow Him, we remember how He transformed our personal lives, and through our experiences, we can testify of His goodness and grace!
Part of our journey and walk with our Lord is having a special place to commune with Him, grow in our faith, learn more about God while we also fellowship with our brothers and sisters in Christ. This is the aspiration of our local church, BREAD FROM HEAVEN CHRISTIAN FELLOWSHIP. To glorify God through holy worship and to respond to His call in making disciples who were called unto Him.
As we move further along in our journey with God, it is only by His majestic will and leading that we rebuild our church and reinvigorate His sanctuary for His glory and purpose alone.
Brothers and Sisters, we were called by God to His service and to partake in Christ's work together, as one congregation. Jesus has impressed upon our hearts to do His work with love, humility, and obedience to serve Him.
By the leading of the Holy Spirit, our membership is projected to reach more people. Our various ministries and outreach communities will be growing. Hence, we need to be equipped in preparation for the growing work of God in Bread. May we handle this God-given task with our best, as our offering for His glory and honor.
COLLABORATE with us and become a part of the generous groups who have dedicated themselves in this great move. We believe that your generosity and wholehearted devotion to the Lord in this endeavor will greatly glorify Him.
We thank you in advance our brothers and sisters for your commitment to the fruitful and rewarding work of Jesus Christ. We invite you to watch this video demonstration of how God shared His vision with us for the new BFHCF building.
Give Now
Play Video
If the Spirit moves you to make an offering, kindly get in touch with us.
OUR
HOME

. OUR

LIFE MINISTRY

. OUR

CHURCH COMMUNITY

.
God bless you!