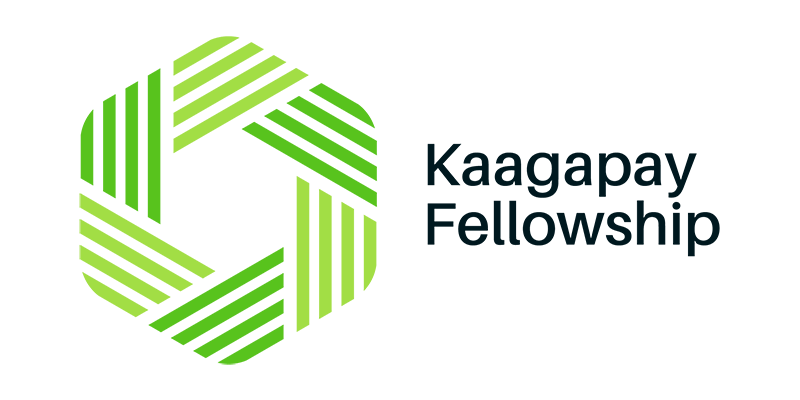 About the Ministry
Vision:
Share the Good News with household helpers (kaagapay), church helpers, cleaning ambassadors, kitchen patrols and staff.
Help members attain spiritual growth through Bible studies, joint fellowships, retreats, counselling and prayers.
Encourage members in their spiritual maturity and thus exhibit Christ- like behavior in their daily lives through the help of the Holy Spirit.
Ministry Activities:
Conducting bi-weekly Bible study and fellowship for Sunday and Tuesday groups.
Holding-quarterly joint fellowship for both groups and for those who are unable to attend the Bible studies.
Have a yearly retreat for fellowship and evaluation of spiritual growth.
Giving financial help for needy members.
Ministry Plans:
Put up a discipleship class.
Have a prayer partnership.
Form a visitation group.
Implement livelihood program.
Other Ministries